View My Courses
At Travelers, we're committed to your growth. We also realize how valuable your time is. That's why we created AgentU...education "under the umbrella."
You can search for the topics that most interest you, identify CE opportunities and access online courses - right from your desk!
You can also learn more about Travelers' New Producer School by watching this brief video.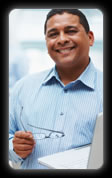 CE Opportunities
We are pleased to offer a new free online CE course exclusively for Travelers agents. Access Free Course
Travelers continues to offer discounted access to Reg Ed's CEAuthority online CE library.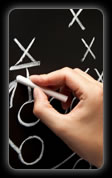 Helping You Succeed
Explore the New Producer Playbook, a comprehensive resource designed to assist you with the recruitment, on-boarding, training and management of new agents.